40" @resize.window="activeMegaMenu = 0" >
window.innerHeight" :style="`${limitImage ? `max-height:` + (window.innerHeight - document.getElementById('generic-main-nav').offsetHeight) + 'px' : ''};`">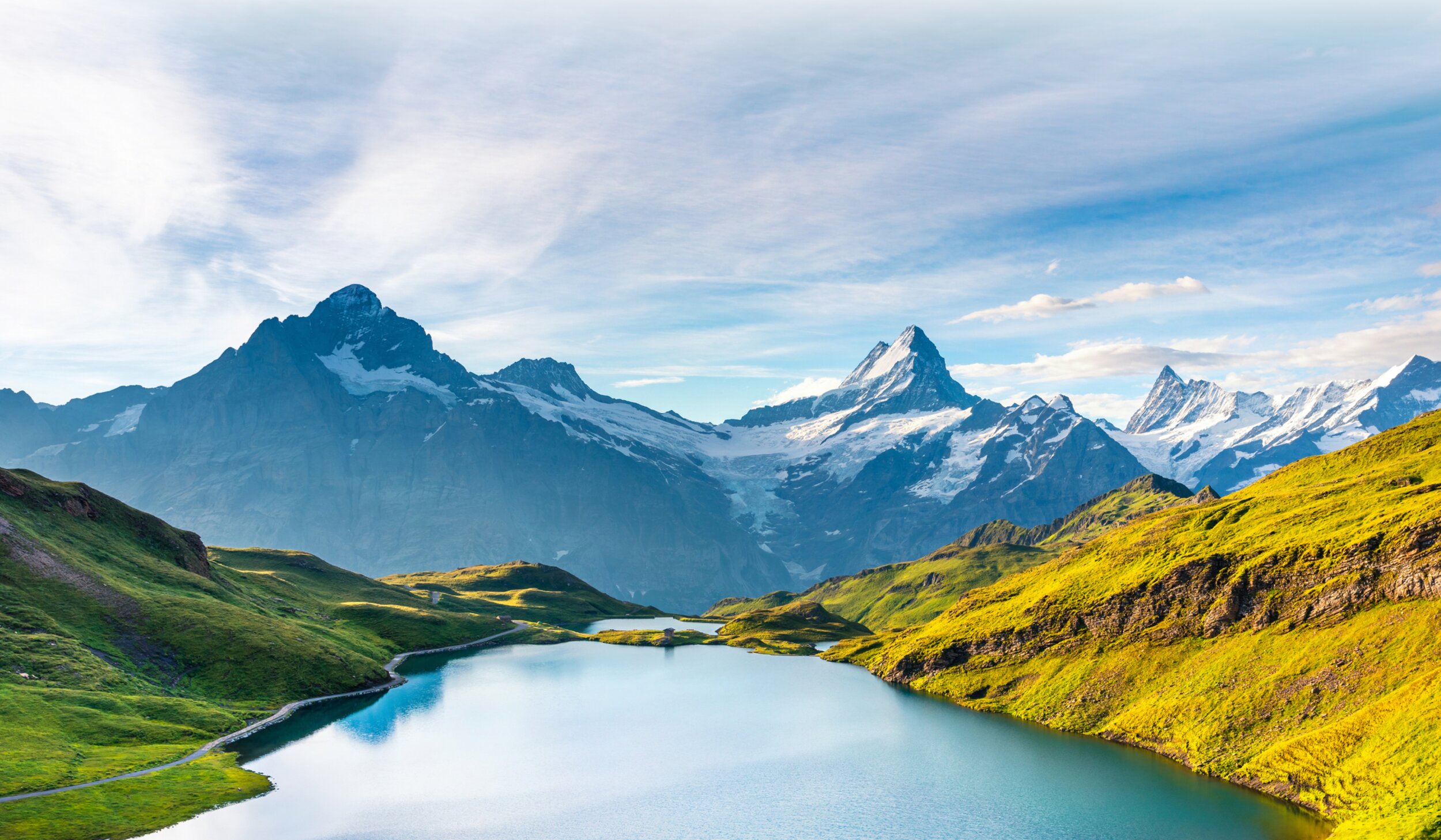 The finest Swiss chocolate
— Your private label chocolate factory —
SWISS CHOCOLATE
Chocolat Stella Bernrain – finest Swiss chocolate expertise
We are the premium Swiss manufacturer for private label chocolates.
Based in Kreuzlingen, Switzerland, Chocolat Stella Bernrain has been producing Swiss chocolate for over 90 years. Over 85% of our total production output is made up of private label products for corporate clients around the globe. Our Swiss specialities are enjoyed by chocolate lovers in more than 50 different countries.
As a private label chocolate factory, we offer comprehensive Swiss chocolate expertise, and not only when it comes to producing high-quality Swiss chocolate: From the development of recipes to production and suitable packaging, Chocolat Stella Bernrain is your expert partner in all matters relating to the world's favourite cocoa product.
NEWS
News from Chocolat Stella Bernrain
The finest Swiss chocolate for private labels worldwide
We produce the very finest Swiss chocolate quality for brands and companies all over the world. As a private label producer, we guarantee you high product safety and fast turnaround times. We boast a broad range of formats and recipes: from classic chocolate to organic and Fair Trade chocolate, sugar-free products, promotional and seasonal products, special confectionery creations, and halal and kosher products, to completely new ideas and developments for your chocolate specialities – you've definitely come to the right place for all your chocolate needs at Chocolat Stella Bernrain.
Private label
Formats and moulds
Thick bar 24

150 - 225g

Small bar 6

40 – 50 g

Thick small bar 6

40 – 50 g

Standard bar 12

70 – 100 g

Flat bar 6

50 g

Enrobed bar

various weights

Branches

various weights

Lunch

12 – 16 g

Napolitain

5.5 g

Napolitain

4.5 g

Napolitain

4 g

Heart

4 g

Big flat bar 10

80 – 100 g

Standard bar 24

80 – 100 g

Filled bar 18

85 g

Filled flat bar 12

100 g
Commitment
Commitment and responsibility