40" @resize.window="activeMegaMenu = 0" >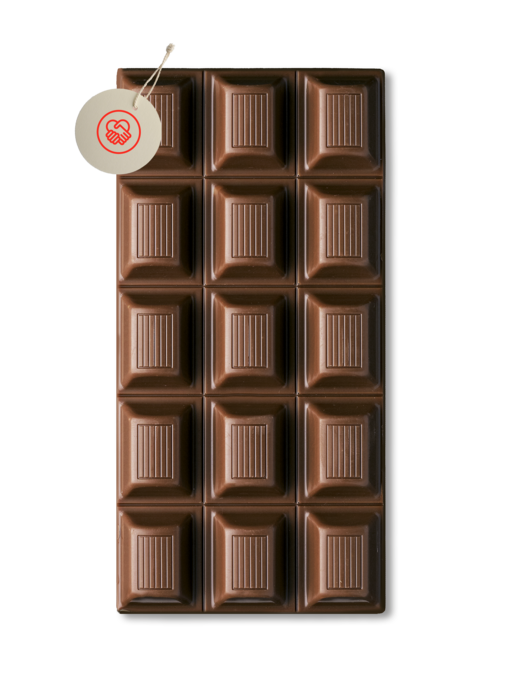 Fair Trade chocolate and Rainforest Alliance
With Fair Trade, we take responsibility for the entire production process. Chocolat Stella Bernrain is a Fair Trade pioneer and works directly with cooperatives in the country of origin of the raw materials. This is the only way we can guarantee transparency and trace the production process from A to Z.
Certification options
We offer FLO-segregated production throughout and raw materials can be physically traced back to the cooperative, without mass balance sourcing.
Please feel free to contact us for personal advice regarding additional certifications.
Certification opportunities
Swiss-made
Customised recipes
GMO-free
Gluten-free
Lecithin-free
Soy-free
Lactose-free
Palm oil-free
Private label
Private label expertise – our services for you