40" @resize.window="activeMegaMenu = 0" >
Meet us at the next trade fair
Chocolat Stella Bernrain is represented at all the big trade fairs. Drop by our booth and get to know our latest developments and creations.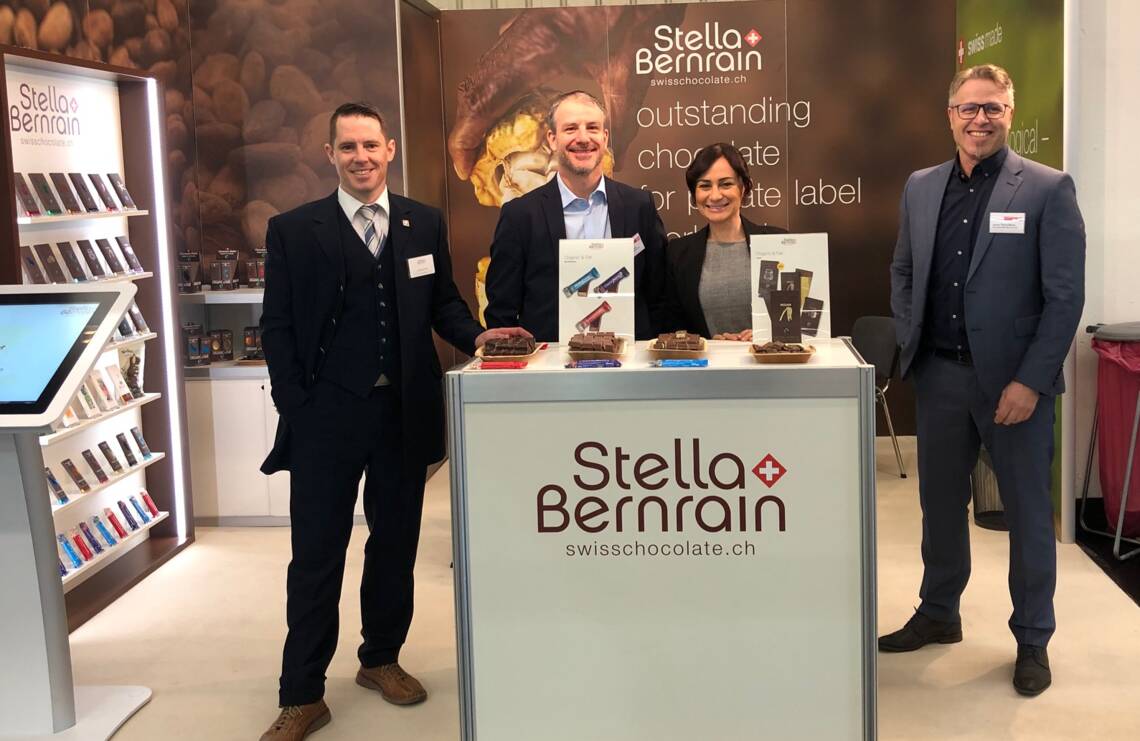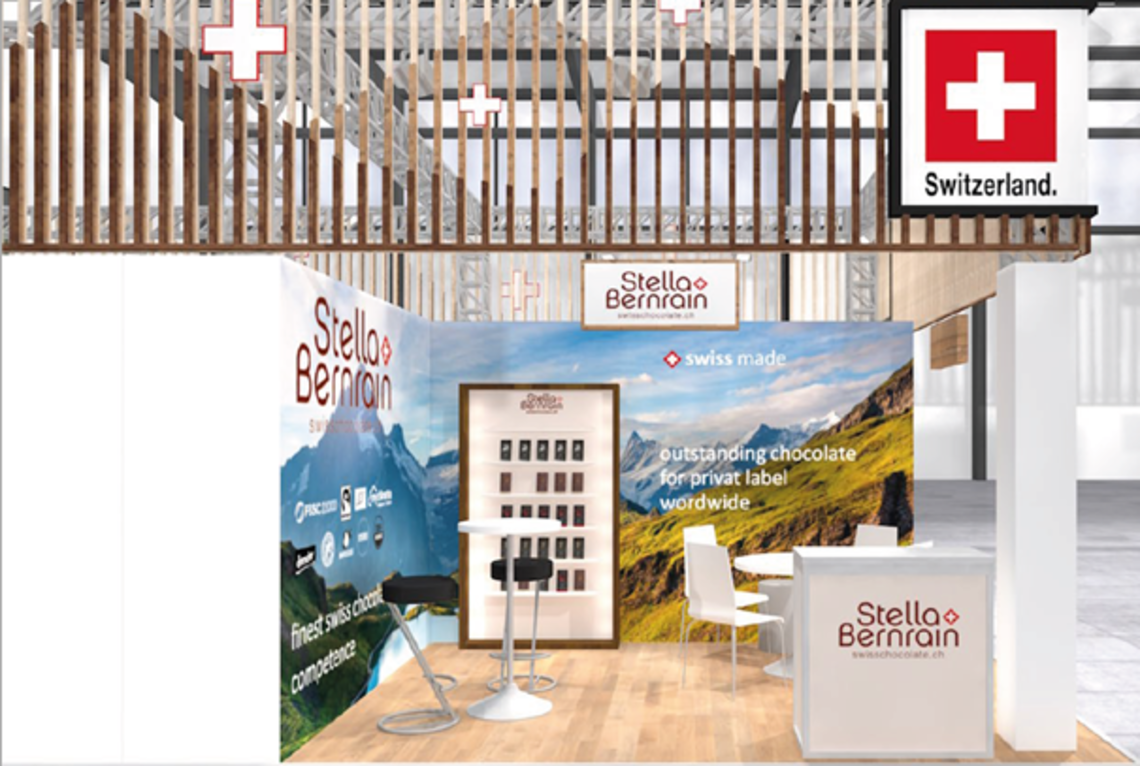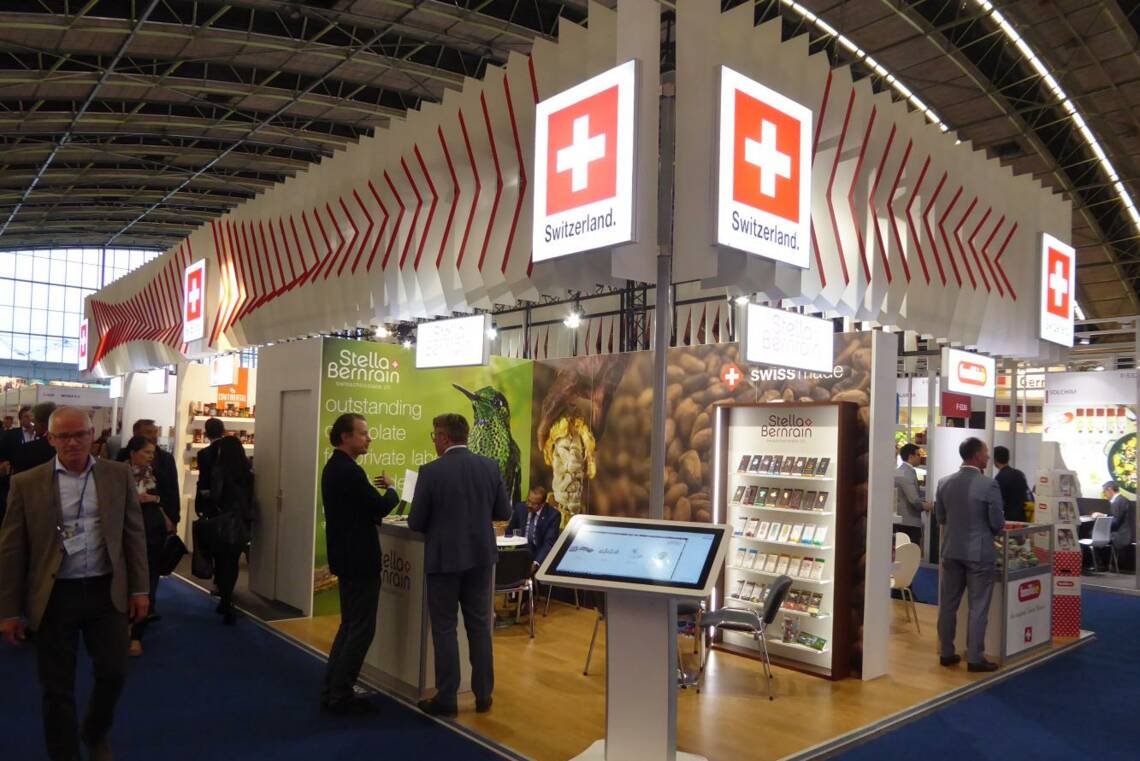 Biofach Nuremberg
BIOFACH is the world's biggest and leading trade fair for organic consumer goods. The trade fair takes place over four days every February at the Nuremberg Exhibition Centre.
Date: 13 - 16 february 2024
Location: Nuremberg
Website: https://www.biofach.de/
ISM Cologne
This international confectionery fair is the biggest trade fair in the world for confectionery and snacks. It has been held every year at the end of January/start of February in Cologne since 1971. It is organised by Koelnmesse GmbH.
Date: 28 - 31 january 2024
Location: Cologne
Website: https://www.ism-cologne.de/
Anuga Cologne 2023
The Anuga food and beverage trade fair is the world's largest trade fair for the food and nutrition industry. It takes place in Cologne every two years and brings together ten different trade fairs for different food categories. It is organised by Koelnmesse.
Date: 07 - 11 October 2023
Location: Cologne
Website: https://www.anuga.de/