40" @resize.window="activeMegaMenu = 0" >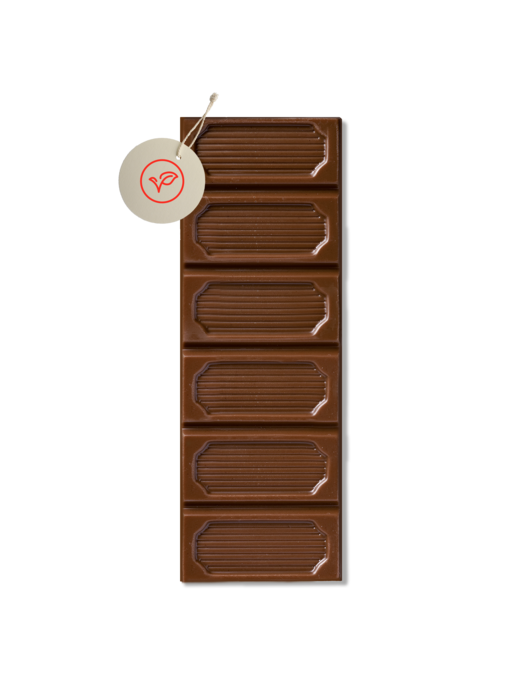 Vegan chocolate
The growing trend towards a vegan diet calls for creative solutions, and this also applies to chocolate. We have many years of experience in the production of vegan specialities and know exactly what it takes to make vegan chocolate a real favourite in your exquisite range.
Vegan alternatives
We produce a huge range of dark chocolate or chocolates using milk substitutes made from hazelnut, almond, oat, rice glucose, coconut or tiger nut.
Certification options
By definition, dark chocolates are produced without ingredients of animal origin. When it comes to imitating milk chocolates, there is the option to use milk alternatives. To comply with current vegan standards, our production lines can be specially cleaned as necessary.
Certification opportunities
Swiss-made
Customised recipes
GMO-free
Gluten-free
Lecithin-free
Soy-free
Lactose-free
Palm oil-free
Private label
Private label expertise – our services for you