40" @resize.window="activeMegaMenu = 0" >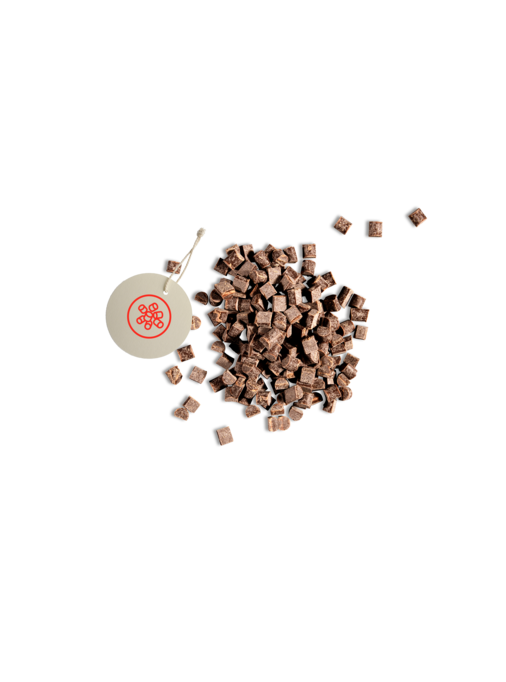 Semi-finished chocolate products: Couvertures and more
Stella Bernrain also produces couvertures: We produce a wide range of different couvertures, from classic products to organic and Fair Trade to functional couverture chocolate or products without added sugar. We source our raw materials from selected small cooperatives in a number of different countries.
We offer semi-finished chocolate products in bar or block form, in plastic tubs or in liquid form, as well as in vats. We also offer the finest chocolate baking cubes for your own recipes.
If you have special requests, we can produce individual couvertures for you, even in small quantities if required. We will take the intended use into account and are also happy to work with your development department.
Certification opportunities
Swiss-made
Customised recipes
Bars in bulk
Private label
Private label expertise – our services for you