40" @resize.window="activeMegaMenu = 0" >
The first Fair Trade chocolate in the world
We have been Fair Trade pioneers since 1991. We cooperate directly with partners in the country where the raw materials are grown. Working together with OS3, now known as claro fair trade AG, Chocolat Bernrain developed one of the first ever Fair Trade chocolates.
Direct collaboration with farmers' cooperatives
For over 20 years, we have been sourcing cocoa from El Ceibo in Bolivia and sugar from the Alter Trade cooperative in the Philippines. Over the years, we have built up a large number of partnerships with farmers' cooperatives all over the world. The cooperation with our cocoa suppliers is based on this guideline.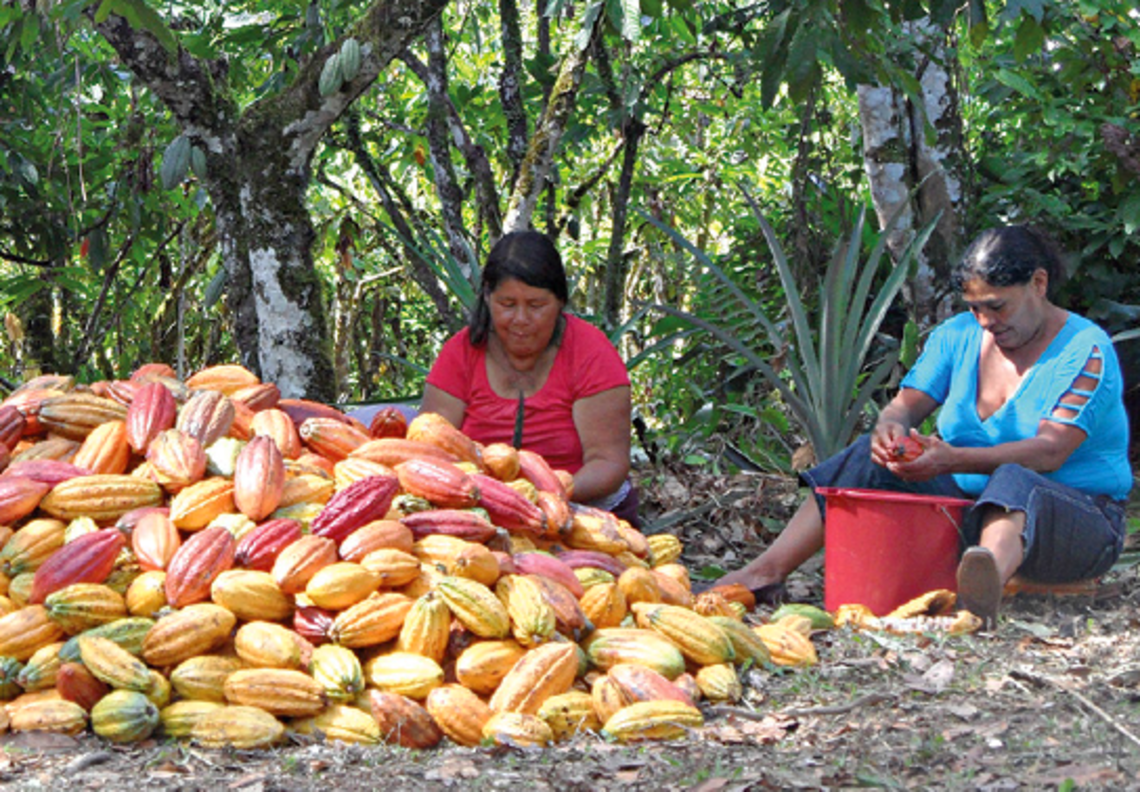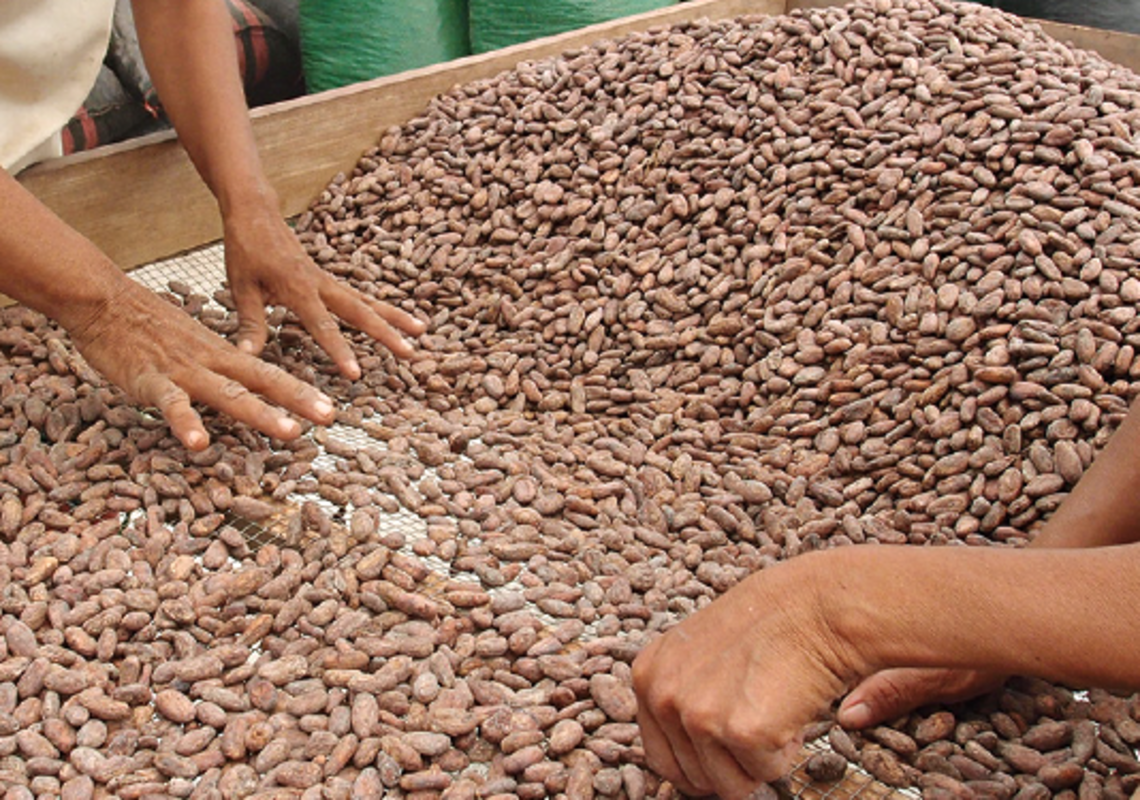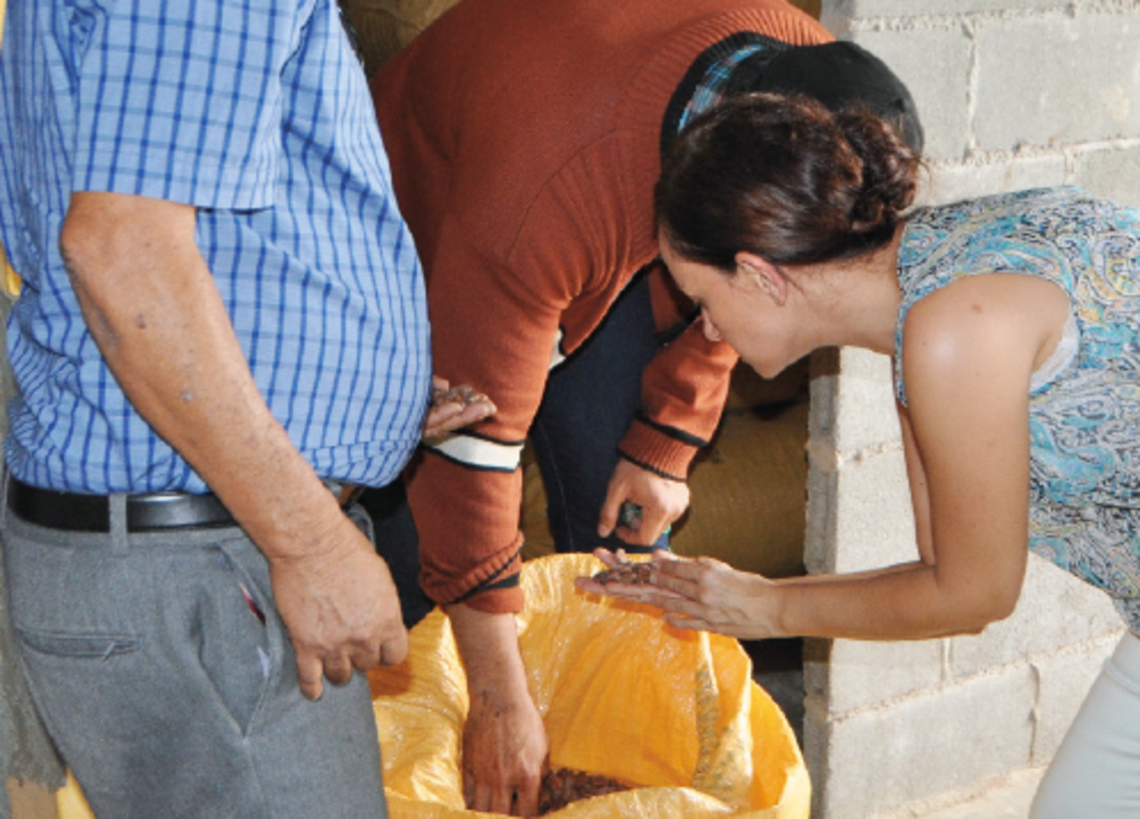 Support and training
We support our partners in setting up nurseries for new cocoa trees or in improving and installing fermentation and drying facilities. We also provide training to help them improve the quality of the cocoa.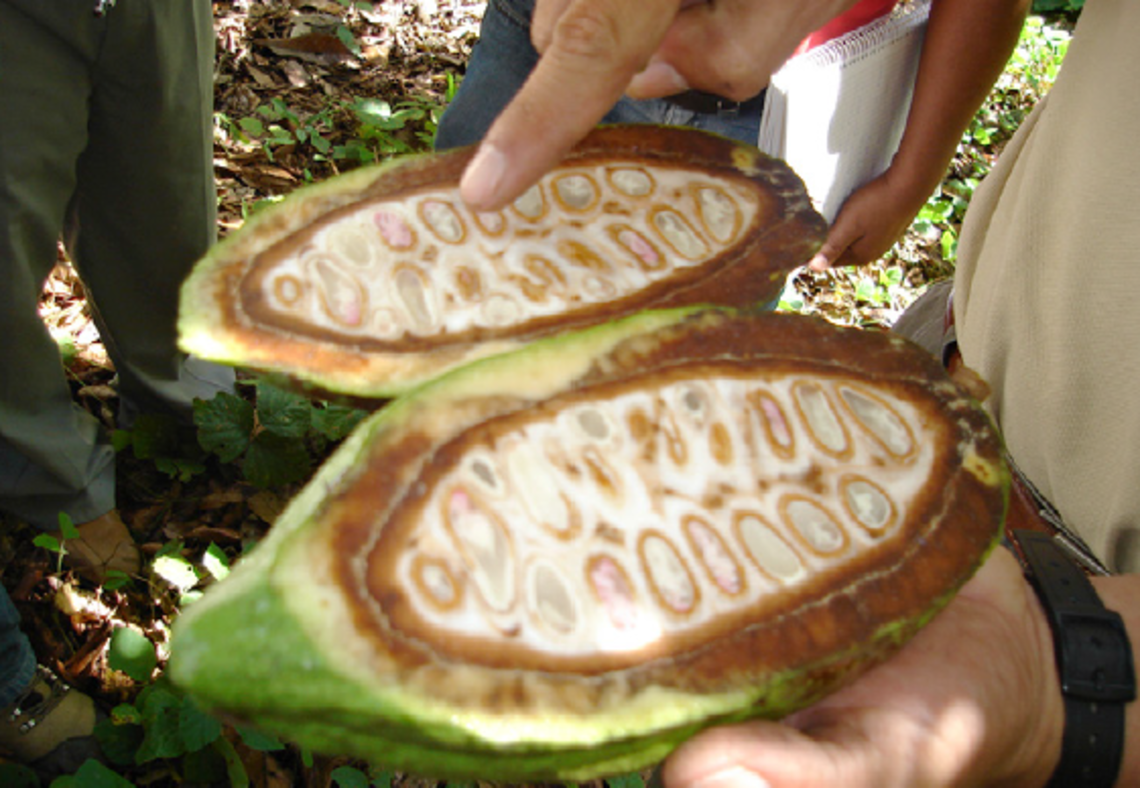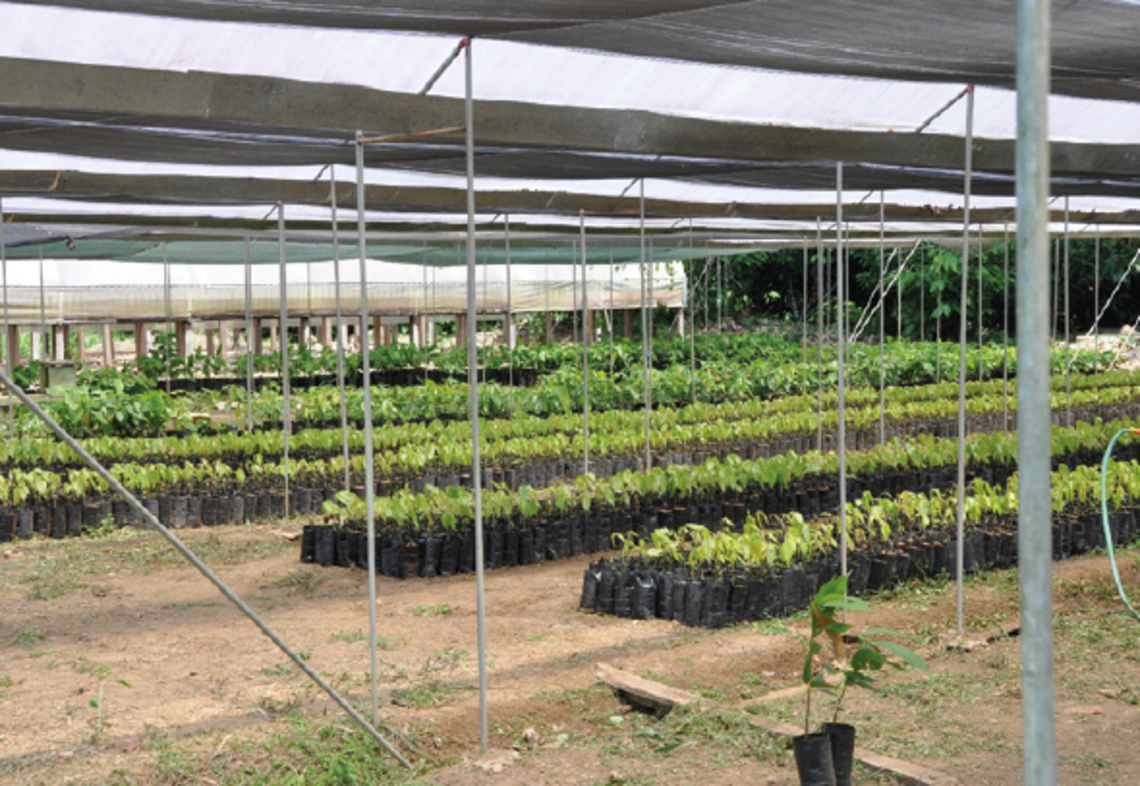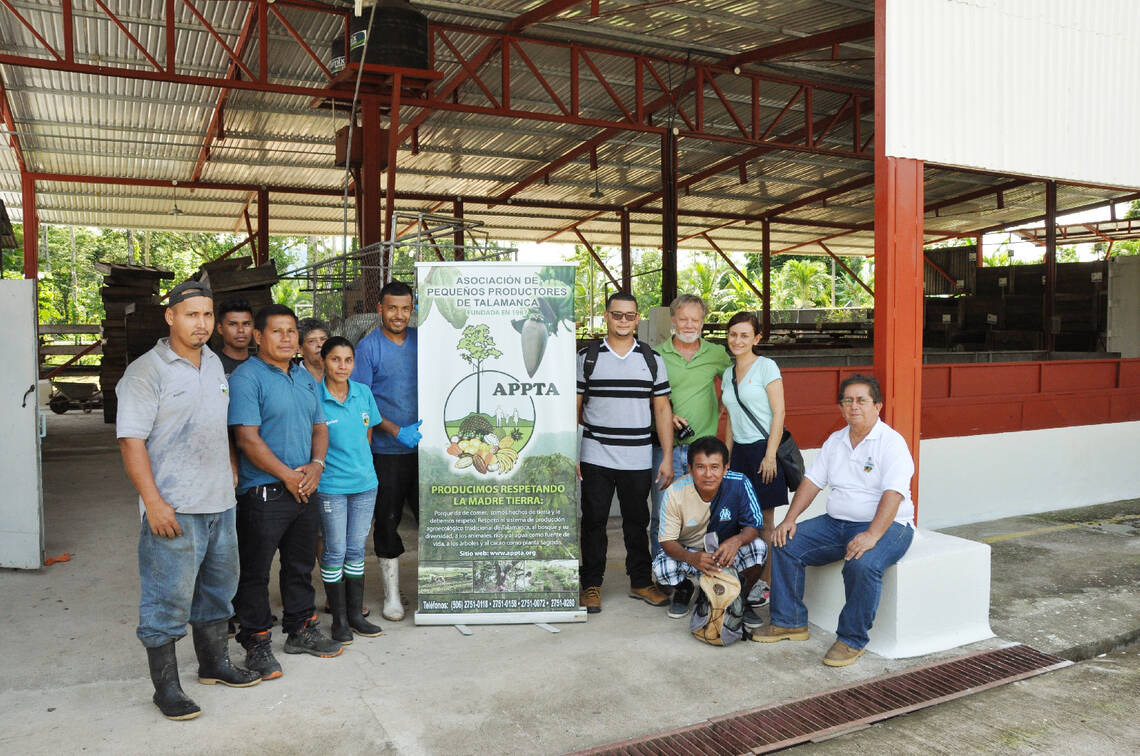 Direct support for fair hazelnut production projects
Chocolat Stella Bernrain sources a large proportion of the hazelnuts it needs to make its own chocolates from the Happy Hazelnut Foundation. We also support the project in various other ways. With our involvement, we want to contribute to its preventive work.