40" @resize.window="activeMegaMenu = 0" >
07.09.2022
Biodegradable: our compostable packaging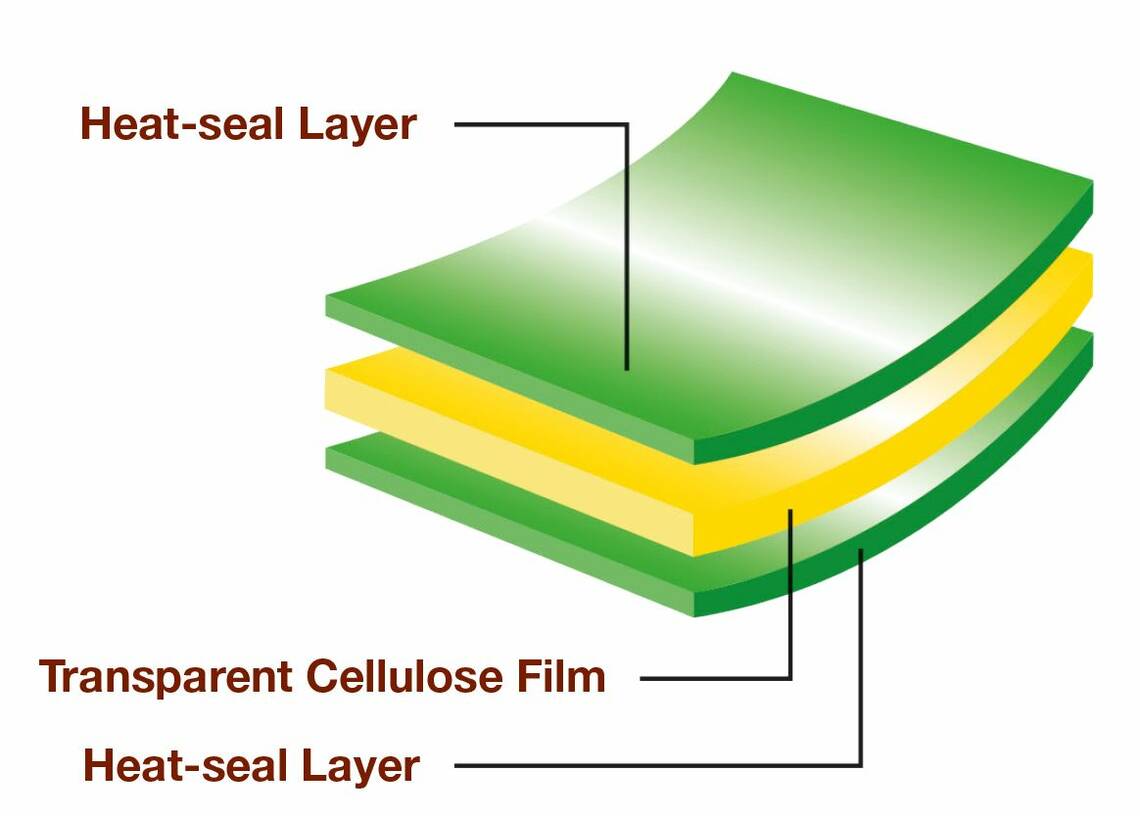 We offer a compostable packaging alternative using NatureFlex™. Find out more.
Discover one of the most environmentally friendly packaging materials with our packaging foil, NatureFlex™.
Safe and compostable
The compostable foil is made up of 100% renewable resources, is transparent and can be heat sealed on both sides. The packaging impresses with excellent dead-fold properties, good transparency and high-quality gloss, as well as offering an excellent moisture barrier, inherent antistatic properties and an effective barrier against gases and aromas. It is also resistant to oils and greases.
Innovative packaging materials
Chocolat Stella Bernrain is committed to sustainability. We regularly test new developments in environmentally friendly packaging alternatives. Our packaging machines are ready for use with all common types of packaging.