40" @resize.window="activeMegaMenu = 0" >
Own brands and exclusive rights of use
Swiss chocolate brands are popular and bring sales success. Not only do we support you in producing your chocolate, you also benefit from our far-reaching knowledge of our own Stella brand and how we market it, as well as our other Swiss chocolate brands. We can help you open up new target groups and expand your range with our chocolate delicacies. Contact us without obligation if you are interested in a registered chocolate trademark for a specific country. We will be happy to show you the possibilities for your market.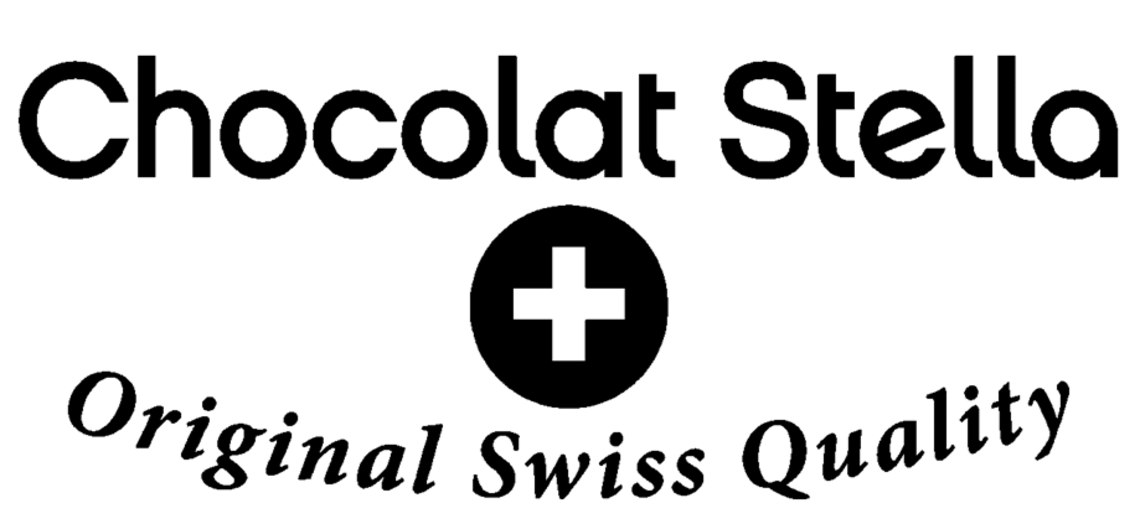 Chocolat Stella and its chocolate universe
Discover Stella's incredibly varied Swiss chocolate range. It shows off all our skills and expertise. We offer a whole range of products, from different bars to pralines, and from dark chocolate to lactose-free options. Here you will find many varieties and options that are also suitable for your chocolate range.

Chocolat Bernrain and our legendary Easter bunny
These chocolate Easter bunnies are Swiss national heroes. Every year they decorate countless Easter nests and fill children's eyes with wonder. We offer a large selection of hand-painted and classic Easter bunnies, as well as small items such as Easter egg treats.

Mascao own brand: Fair Trade chocolate
If you value Fair Trade raw materials and fairly produced Swiss chocolate, Mascao is the brand for you. The entire process is designed to be sustainable and respectful of all those involved in production. Fair Trade chocolate creates a healthier environment – for nature and people. And it does this with fair and dignified wages and environmentally friendly production processes.
Registered chocolate trademarks in different countries
Are you looking for a Swiss chocolate with a registered trademark? Chocolat Stella Bernrain owns various brand names in different countries, which we are happy to make available to you for exclusive use. Contact us for specific information.